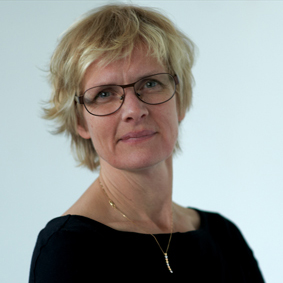 Kristina Lindgård, cello, who, after studying in Stockholm played in the ensemble Corona Artis from 1992 to 2006.
Together with this ensemble, she has given many concerts, with, among others, Dan Laurin and Andrew Manze, all over Sweden as well as in Greenland and on the ship, 'Ostindiefararen' in Cadiz.
She has toured with Concerto Copenhagen and the Drottningholm Baroque Ensemble; and played in several operas at Drottningholms Slottsteater.
Here in Gothenburg, Karlsson Barock is just now nearest to her heart.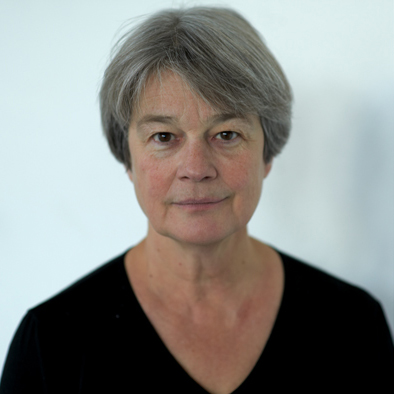 Anna Lindal, violin, has studied in Stockholm, Lucerne and Winterthur. For many years she was a member of the French-Swedish string trio, Trio des Lyres, renowned for its exciting programmes for concerts throughout Europe. During 1983-2001 she was leader of the Swedish Royal Philharmonic Orchestra and in 2002 was appointed Guest Professor at the Royal Academy of Music in Stockholm with an overall responsibility for the strings department.
She also held the position of Vice President of the same Royal Academy of Music 2003-2012. Anna Lindal is active as a chamber musician and soloist in many different contexts.
Anders Hillborg and Marie Samuelsson have written solo concertos for her and she plays and records many works from the contemporary repertoire.
Anders Hillborg's violin concerto is available on CD (on Ondine) with the Swedish Radio Symphony Orchestra conducted by Esa-Pekka Salonen.
Anna Lindal also plays in various free improvisation ensembles as well as ensembles performing on period instruments.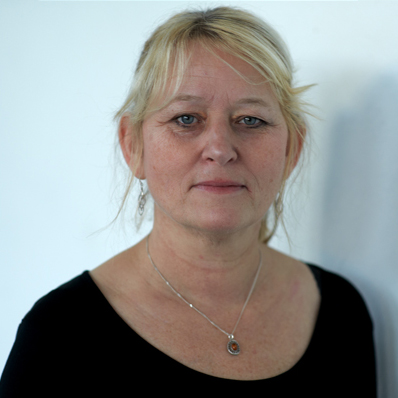 Sara Sjödahl piano and accordion, studied at the Academies of Music in Malmö and Gothenburg. She has participated in cross-border projects such as the theatrical concert 'Café Terezin' performed in the Gothenburg Concert Hall, 'Accordance' with the dance group Rytmbá and Ika Nord produced by Riksteatern.
She plays chamber music with members of the Gothenburg Symphony Orchestra in various constellations and has worked at the Academy of Music in Gothenburg as a teacher of music studies. She has worked with Professor Gunilla Gårdfeldt in her research projects as pianist and music administrator. She has toured, initiated and set up a variety of musical productions for children.
In 2013 she took part as musician and actor in the production "Ett ansikte" ('A Face') on the small stage of Gothenburg Opera, with music by Lina Järnegård. This was a production in cooperation with the music theatre group Dråpera.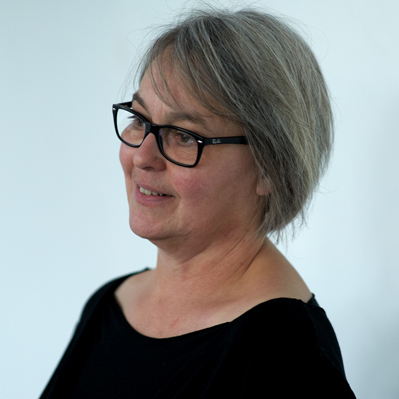 Elsbeth Bergh viola, is most active in the contemporary repertoire and Baroque music. After studying in Örebro and Copenhagen, she moved to Stockholm and for many years played in the Swedish Radio Symphony Orchestra, Folkoperan, and also Gotlandskvartetten. Has been a member of the chamber music ensemble, Sonanza ensemble for contemporary music, since 1987. Sonanza was awarded the 2009 Grammy for classical music. Since 2009 Elsbeth Bergh has played with Karlsson Barock, where she also worked as a producer. She has participated as a musician in productions at the Orion Theatre and Jordcirkus ('Earth Circus') in Stockholm.
Since she moved to Gothenburg in 1995 she has been engaged chiefly in chamber music with many productions for young people, such as 'Café Terezin', a theatrical concert, with music written in the concentration camp Theresienstadt during World War II.  After training as project leader Elsbeth Bergh has been engaged in providing children and young people opportunities to meet musicians within the sphere of art music to give them insight into the various expressions of music.